September 6, 2021
3 REASONS WHY WE USE 100% ORGANIC COTTON
100% organic cotton is the only option for us. Alongside our merino & lambswool, we're on a journey to reconnect man with nature.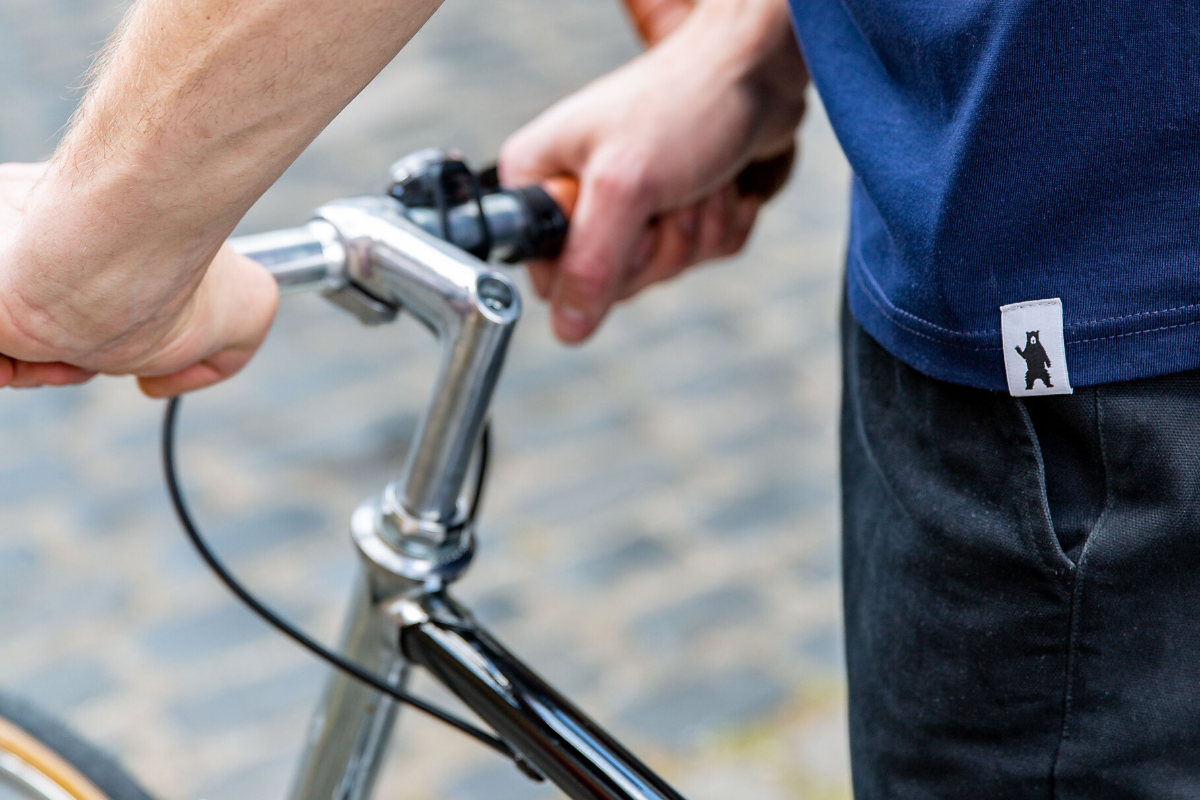 Featured: Aspen Navy Organic Cotton T-shirt
At Absolutely Bear, we believe in getting back to the Bear necessities and reconnecting man with nature. We pride ourselves on designing simple, stylish and sustainable products for the conscious urban man - and one way we commit to that vision is by using 100% organic cotton in all our products, apart from our collection of knitwear. Our knitwear is made up of a variety of materials including merino and lambswool (that's another topic for another time). Where we do use cotton, we are on a journey to making sure all of it is organic. As the global awakening to climate change and human impact on the environment continues, we're proud to play our role in giving men a sustainable and ethical option when it comes to buying clothing. We've built our brand on foundations of comfort and sustainability, so it's important to us that we commit to using only sustainable materials at every stage of our process. All our cotton is 100% organic, and its benefits are enormous - for the planet, for the workers, and for you.
ORGANIC COTTON IS BETTER FOR YOUR SKIN
There's nothing worse than getting into a new garment and feeling itchy, irritated or uncomfortable.
Non-organic cotton production uses in the region of 8,000 different chemicals - to grow, harvest, and dye the cotton before it's turned into clothing.
The chances are, your clothes have retained some of the many chemicals used in the production process and are irritating your skin, all day long.
Particularly for sensitive skin, non-organic cotton can be a constant irritation. And there are question marks over connections between chemicals used in cotton production and cases of cases of cancer in workers.
Non-organic cotton is not a sustainable or healthy choice.
The process of producing cotton organically uses far fewer chemicals, and therefore fewer chemicals are retained in the final product. Unlike non-organic cotton, no harmful or toxic dyes are used in production and the final product feels natural, comfortable and soft on your skin.
If you're hoping to escape the day-to-day pollutions of life, choosing organic cotton is a must. There's no need to carry harmful chemicals around in your clothes every day.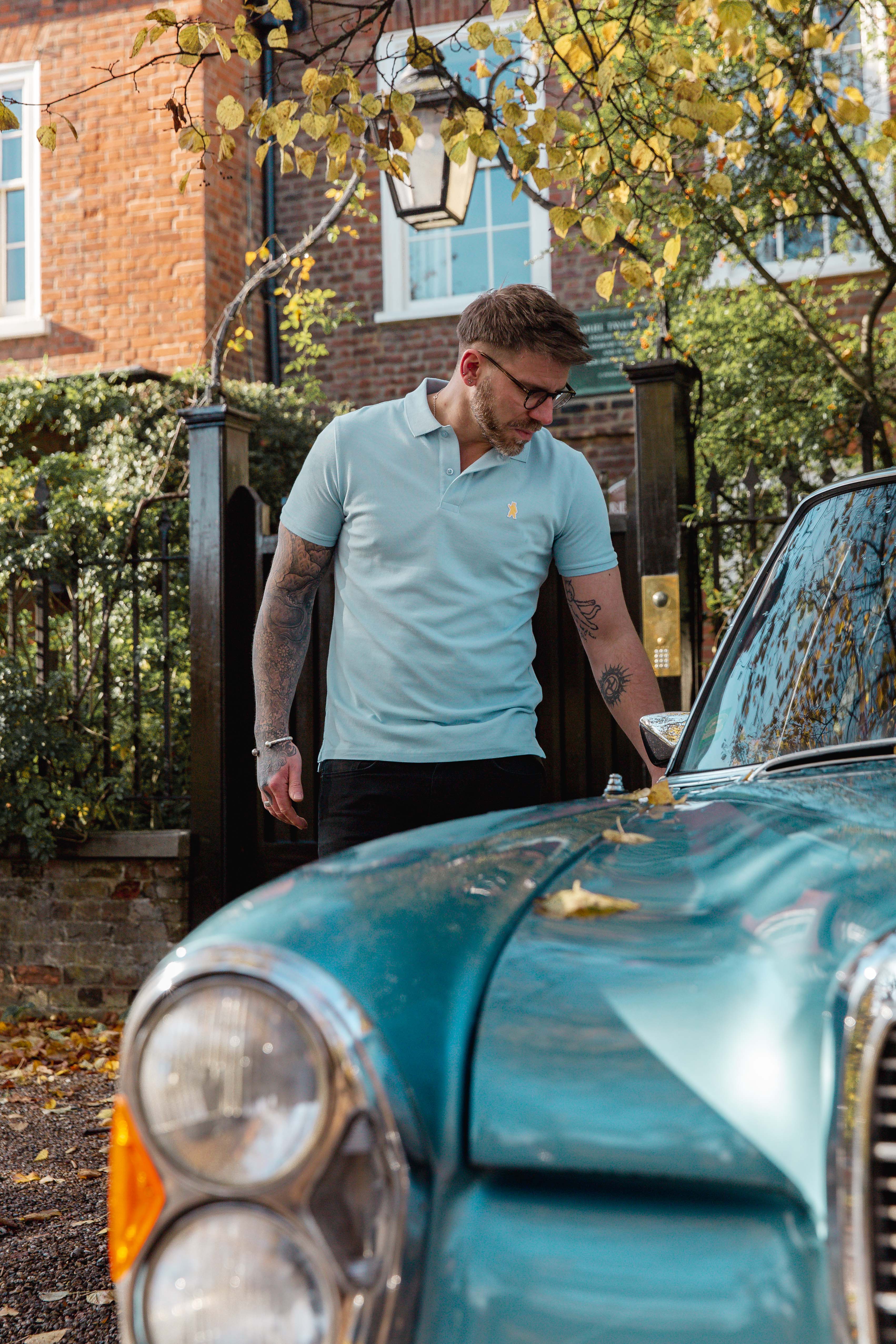 ORGANIC COTTON IS BETTER FOR WORKERS
We've made conscious, sustainable decisions at every stage of our production journey - and we're proud to be supporting a number of sustainable partnerships across the globe.
The factories involved in the early stages of our production are monitored by the Fair Wear Foundation, whose mission is to create "a partnership for a more ethical garment industry". The Fair Wear Foundation monitors conditions at production factories, and ensures their actions align with 8 core principles:
1. Employment is freely chosen by the workers

2. There is no discrimination in employment

3. There is no exploitation of child labour

4. Workers have freedom of association and the right to collective bargaining

5. Payment of living wage

6. Reasonable hours of work

7. Safe and healthy living conditions

8. Legally binding employment relationships
We believe strongly that fashion cannot be at the sacrifice of the planet or the workers, so we are committed to maintaining the Fair Wear Foundation's principles in our organic cotton factory, which is regularly monitored and audited to ensure we're hitting their requirements.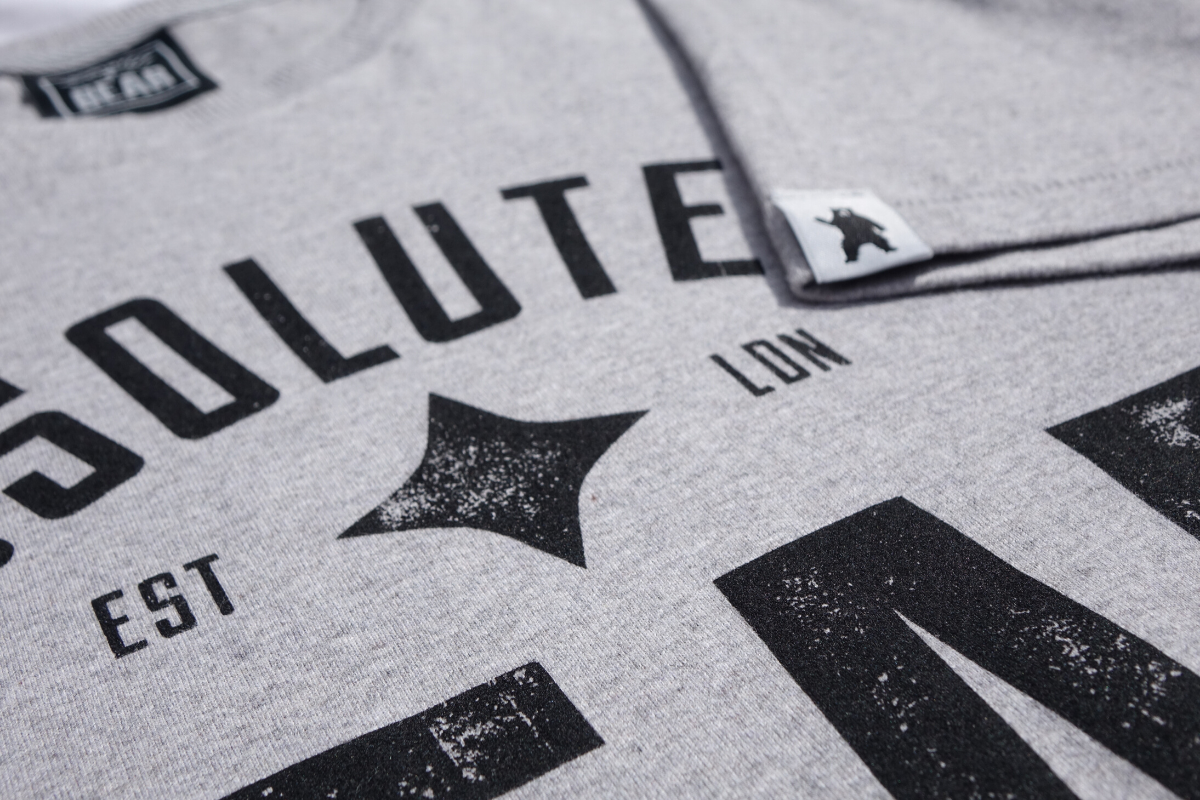 ORGANIC COTTON IS BETTER FOR THE ENVIRONMENT
This is the biggie. At Absolutely Bear, we're committed to sustainability and making a positive impact on the world around us, so ensuring we have 100% organic cotton for our designs is a crucial part of our business.
Our organic cotton is grown without the use of chemical fertilisers. Not only is this kinder on your skin, it also replenishes and maintains soil fertility - meaning that the same plot of land remains able to grow more cotton. Reducing the chemicals in production and using organic processes that use 91% less water also has a positive impact on diversity in the plantation areas, encouraging biological diversity and the thriving of a multitude of species.
Our production achieves the Global Organic Textile Standard label, which is the strictest certification for organic textiles. GOTS tracks the entire chain of production to ensure that our products are GMO-free, grown without chemicals and dyed without toxic substances. We're proud to meet these strict standards, and contribute to a more sustainable fashion industry.
The fashion industry contributes more carbon emissions than international flights and maritime shipping combined, produces 20% of global wastewater and around 85% of textiles go to landfill every year - and at Absolutely Bear we want to turn this norm around.
By producing high-quality classically-designed products in a sustainable manner and committing to protecting worker rights, our goal is to provide ethical menswear that stands the test of time.
Committing to organic cotton is just one way Absolutely Bear is rejecting the status quo; read more about our Sustainability efforts here.