September 8, 2021
A BRAVE NEW WORLD
From Bear HQ in London, every decision we make is based on the level of impact that choice will have on the environment, people and nature. So, as the world tentatively begins to open up after lockdown, we ponder whether we as a society will learn lessons from our enforced slowdown that will in turn benefit the planet. Will our experiences provide us with roadmap for a new way forward or will there be an immediate return to the way things were before? Only time will tell, but we certainly hope for a better, greener and more nature loving future!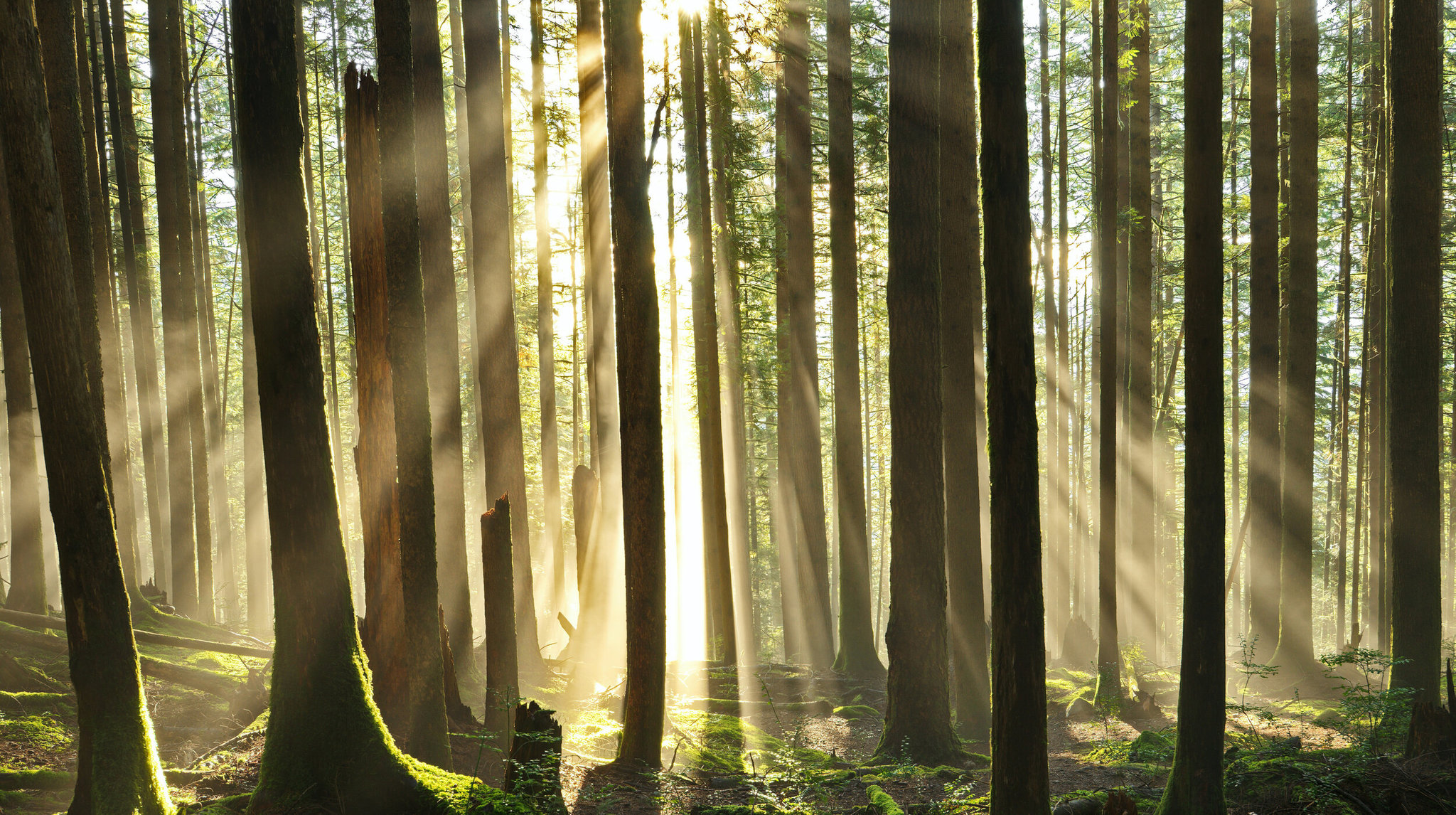 THE WORLD BREATHES CLEANLY DURING LOCKDOWN
The result of millions of people staying home and not travelling has undoubtedly, even in such a short period, had a positive impact on the environment in terms of a reduction in air pollution and carbon emissions that are heating up the planet.
We have seen the biggest ever reduction in the volume of carbon dioxide released into the world's atmosphere just since March alone - at the height of the lockdown daily emissions around the world dropped a staggering 17%.
The loss of life and suffering caused by Corona virus has been nothing short of tragic, but a study from Stanford University suggested that 20 times more lives may be saved in reduced air pollution deaths than are lost to Covid_19. As the article rightly indicates, the point here is not any comparison between loss of life, but simply highlights the status quo and how much we as humans - and the environment we rely on - suffer from the pollution we create.
THE FOG HAS LIFTED…
The extreme reduction in greenhouse gas emissions and the improvement in the quality of the air we breathe, as a consequence of the global lockdowns, has led to increased visibility for citizens around the world. In Northern India people can see the view of the Himalayan mountain range for the first time in their lives, due to the drop in air pollution. Visibility at The Great Wall of China has improved considerably and European cities, normally dominated by cars, have also enjoyed a reduction in pollution and increased visibility of cultural and heritage sites.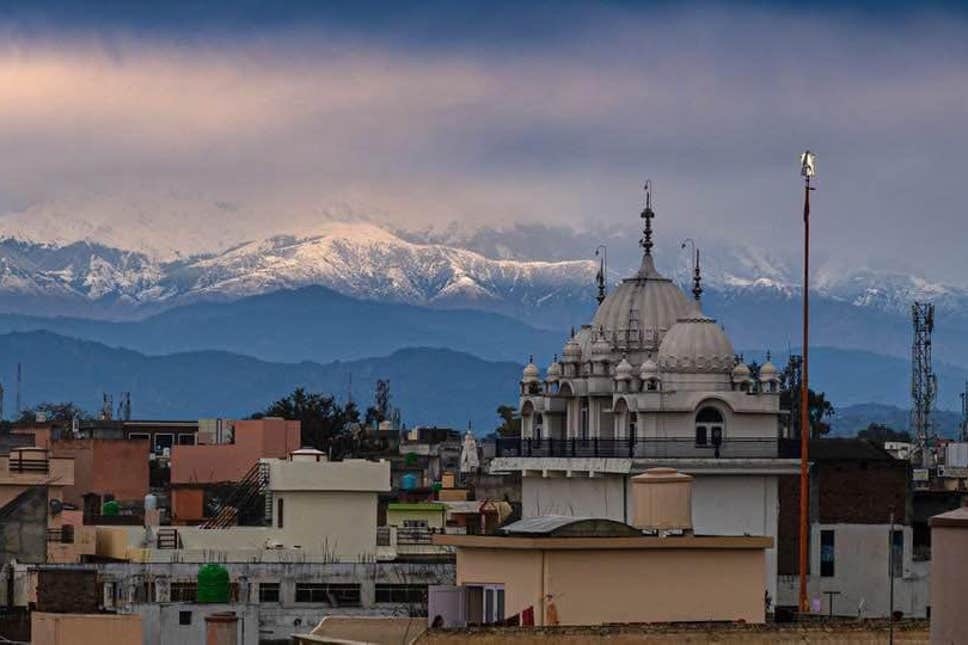 A NEW, GREENER WAY:
Now we have seen the dramatic impact that lockdowns have had on reducing global emissions and improving air quality, we hope that steps can be taken to learn lessons that will benefit human beings and the environment we rely on to sustain us.
As recently suggested by the Centre for Research on Energy and Clean Air, wouldn't it be nice if we had this sort of air quality not because everyone is forced to sit at home, but because we managed the shift to clean transport and energy?
European cities have already begun to take action to improve conditions for cycling and walking to work. In the UK, the government has announced a £2 billion investment to encourage people to continue the unprecedented levels of cycling and walking seen during the lockdown.
Plans are also afoot in Manchester to create 250 kilometres of cycle track and in London a 'bike tube' following the existing underground lines could become a reality. These are exiting steps forward.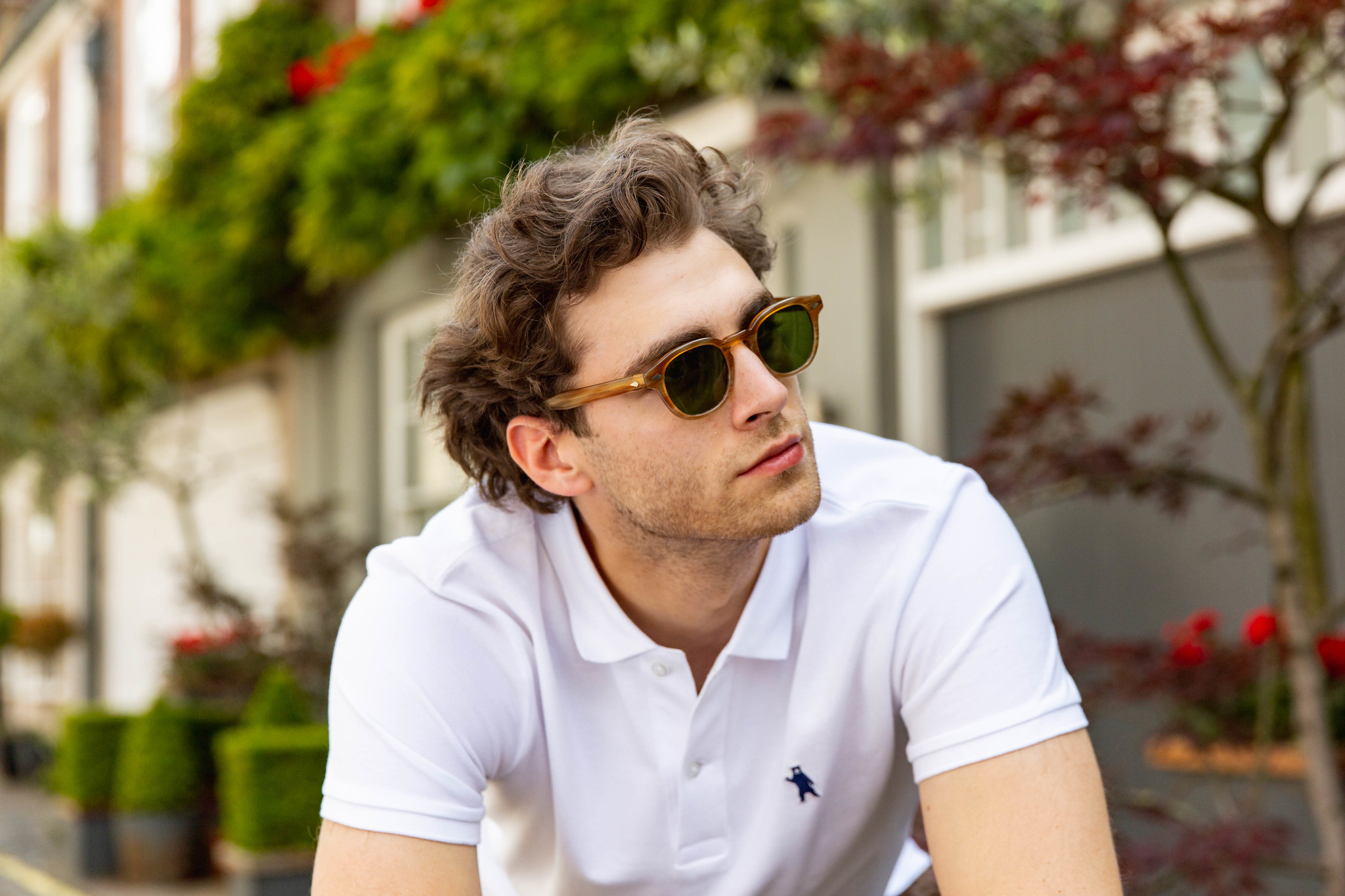 Featured: Oakley White Organic Cotton Polo
PAWS FOR THOUGHT:
In what has been a horrible period of suffering for so many in recent months, it is nice to highlight some rare good news. As a sustainable clothing brand, we're trying to do our bit to help ensure a greener and more sustainable future, but we recognise that we're not perfect and we are always trying to improve the way we do things. Our hope is that amidst the nightmare of the pandemic a greener future can be created.