September 8, 2021
PROUD TO BE A MEMBER OF 1% FOR THE PLANET
At Absolutely Bear we want to help protect the planet, and we believe nature has a vital role to play in this process, so we're excited to have become a member of the 1% for the Planet movement. By doing so we'll be giving 1% of our gross annual earnings to vetted environmental non-profits who exist to protect the planet. So, when you chose to Wear the Bear, you're choosing to invest in the health and future of the planet too.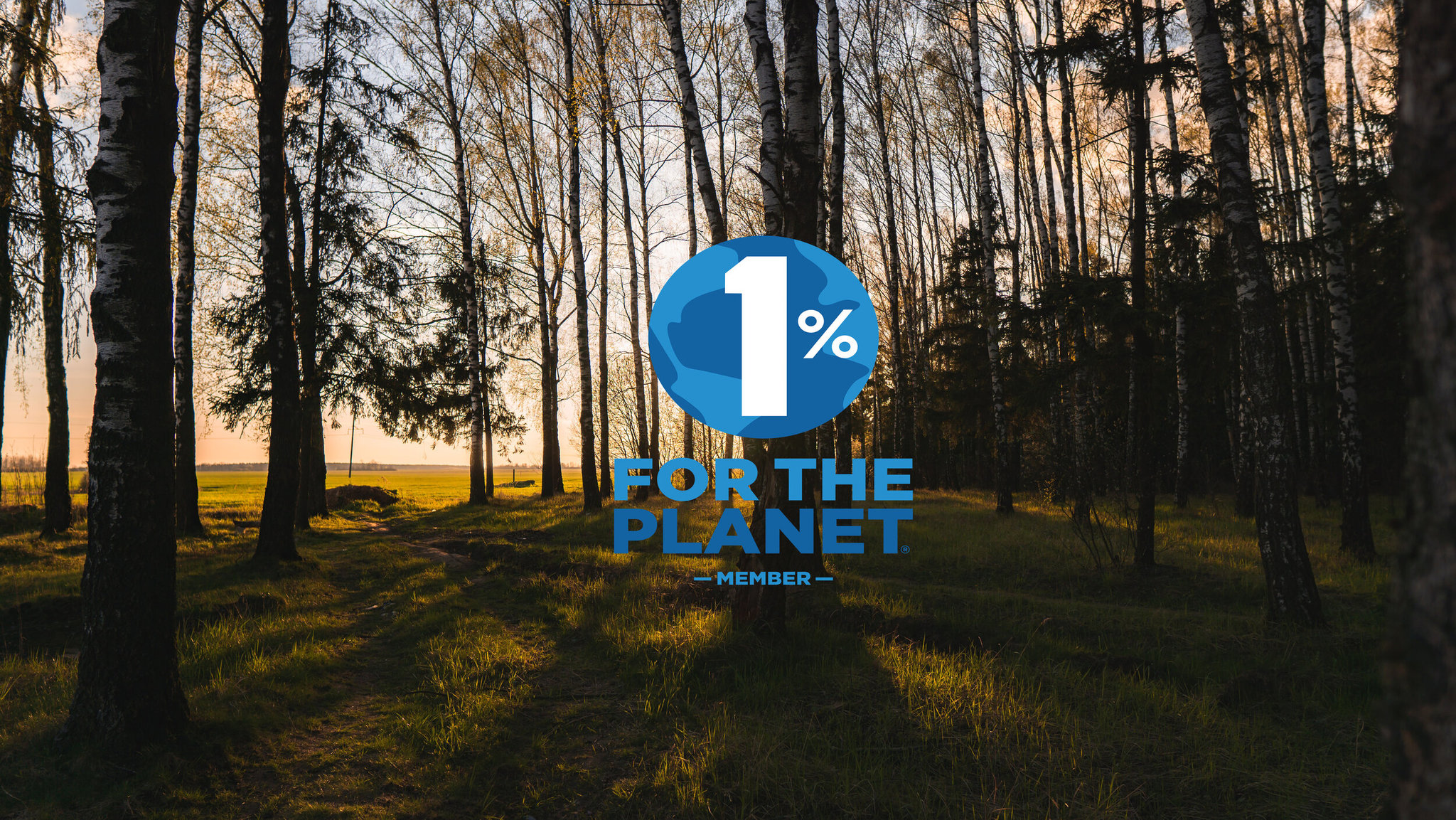 WHAT IS 1% FOR THE PLANET?
1% for the Planet was created in 2002 by Yvon Chouinard, founder of Patagonia and Craig Mathews, founder of Blue Ribbon Flies. They decided to give 1% of their sales back to the environment — whether or not they were profitable. As Yvon put it, "The intent of 1% for the Planet is to help fund these diverse environmental organisations so that collectively they can be a more powerful source in solving the world's problems."
The movement's work focuses on six core areas: climate, food, land, pollution, water and wildlife. Protecting the planet takes a holistic approach and the huge effort of its 3,000 members worldwide to support an amazing array of non-profits working across all these areas. We're incredibly excited to be joining this important endeavour as we look to affect real change over the years ahead.
WHY HAVE WE JOINED 1% FOR THE PLANET?
Running through the core of Absolutely Bear is a fundamental belief in the power and importance of nature. We started back in 2015 with a t-shirt, a Bear and an idea - that a clothing brand could help reconnect urbanites with nature through the clothes we wear and lifestyle we lead. But every day it becomes clearer to us that nature is not only vital to our personal health and happiness, but also our ability to combat the effects of climate change. Through a process of restoring nature, we can do amazing things like locking harmful carbon away from the atmosphere, making the air cleaner for people to breath. Put another way, for nature to take care of us, we must take care of it.
As nature lovers, we're looking forward to working with some innovative non-profits in this area. It's our hope that together with our growing community of epic, ethically minded bears, we can in our small way make a difference to the health and future of our planet.
Featured: Aspen Sand Organic Cotton T-Shirt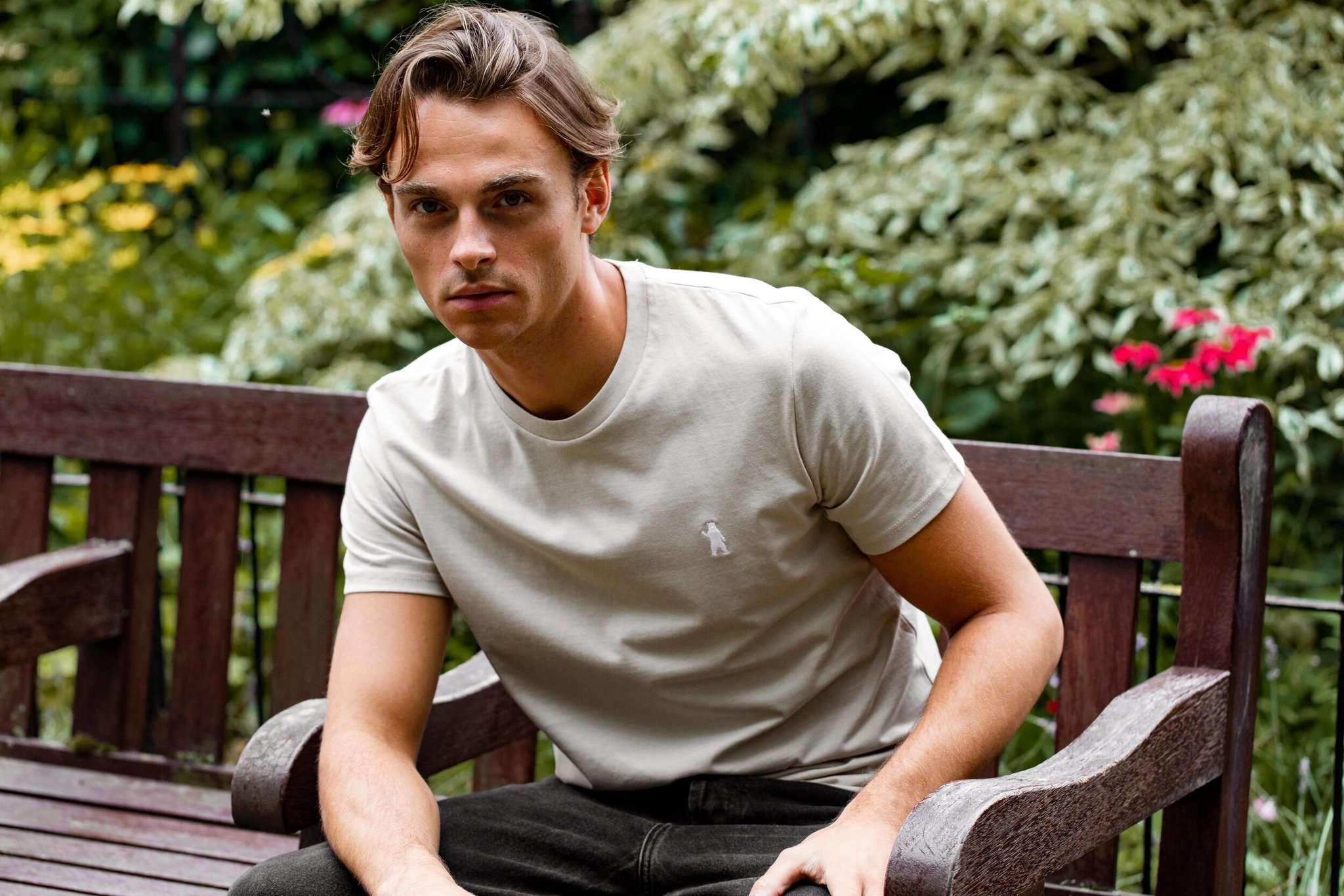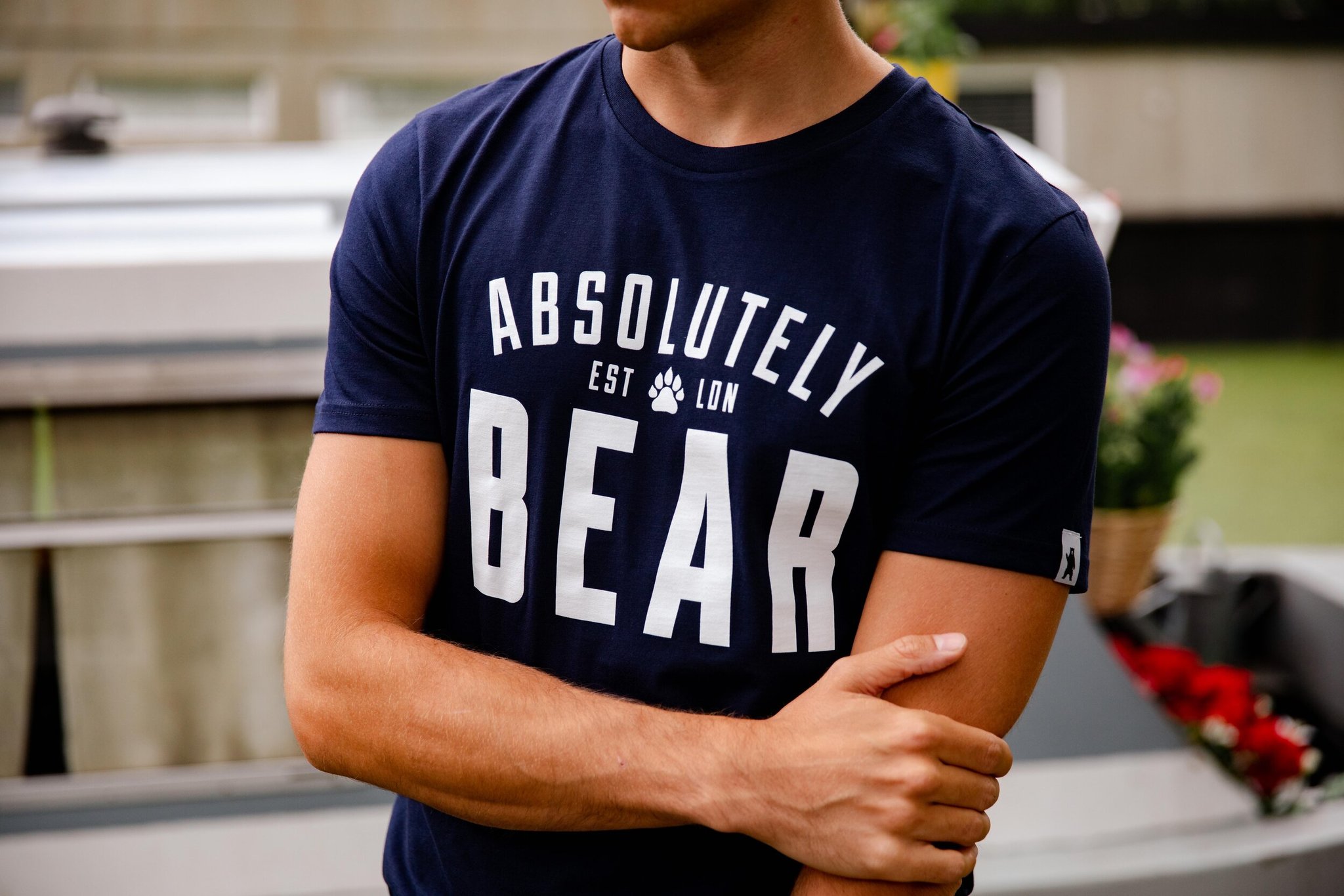 Featured: Absolutely Bear Organic Cotton Navy Logo T-shirt
PAWS FOR THOUGHT:
Without getting too philosophical, the future is uncertain - this year has certainly proved that - but that's why we believe it's even more important to take responsibility for the things we can control. For us, that's choosing to join the 1% for the Planet movement in an effort to make a positive contribution to an incredibly important cause – the health and future of our planet.
As individuals, we can often feel that the world's problems are too big to solve on our own, but tackling them together, as a community, is a whole other matter! So, thanks to all those who have been part of our journey so far and we look forward to working together with our growing community to make a difference, because: what we wear can make a difference.
Wear Something That Matters – Wear The Bear